Billions and Billions of dollars have been made and lost over the years. In this episode we look at the details of who is the richest people in the world and how much they have made recently.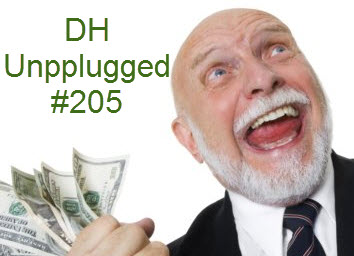 [tell-a-friend id="1″ title="Tell a friend"]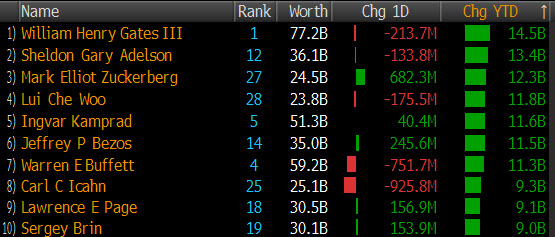 Horowitz has a series of trading indicators now available for Tradestation – HERE
Disclosure: Horowitz & Company clients may hold positions of securities mentioned as of the date published.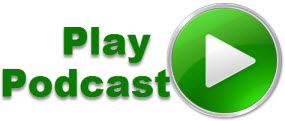 Podcast: Play in new window | Download (Duration: 1:00:45 — 41.7MB)
Subscribe: RSS