Now that is funny. How far down is the unemployment rate going? This is a very interesting statistical anonymously that we explore in this episode. We also have some interesting ideas on the global markets as well as some fun along the way.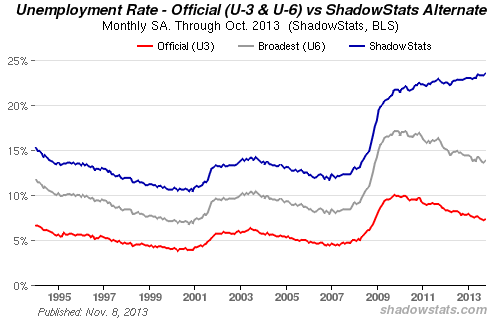 [tell-a-friend id="1″ title="Tell a friend"]
 Horowitz has a series of trading indicators now available for Tradestation – HERE
Disclosure: Horowitz & Company clients may hold positions of securities mentioned as of the date published.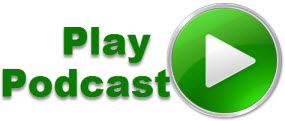 Podcast: Play in new window | Download (Duration: 1:02:40 — 43.0MB)
Subscribe: RSS