It is Thanksgiving and time for Turkey and other yummies. Iran has been given a pass and we are seeing markets at new highs. But where is the correction? Even a healthy one?
We dive into some important and revealing stats as well as what to expect in the coming week for markets. Some stock picks as usual…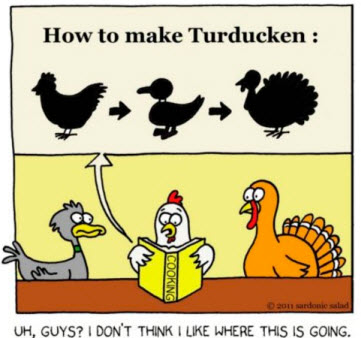 [tell-a-friend id="1″ title="Tell a friend"]
Horowitz has a series of trading indicators now available for Tradestation – HERE
Disclosure: Horowitz & Company clients may hold positions of securities mentioned as of the date published.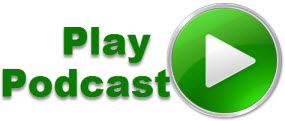 Podcast: Play in new window | Download (Duration: 53:31 — 36.8MB)
Subscribe: RSS