Plenty of negative headlines around and that is not so good for investor/consumer confidence. The U.S. is on the verge of a rating downgrade of the bozos in Washington don't get their act together. A good amount of stocks discussed and the earnings picture…
This week's Closest to the Pin contest winner within just a few cents of  the ending price for Navistar (NAV) was Gary N. – nice work!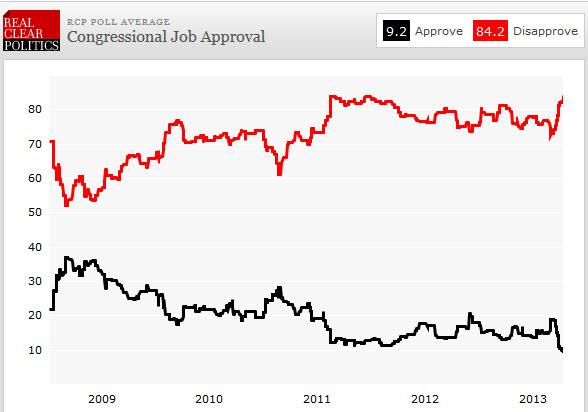 Enter the Closest to the Pin Contest 
  [tell-a-friend id="1″ title="Tell a friend"]
 Horowitz has a series of trading indicators now available for Tradestation – HERE
Disclosure: Horowitz & Company clients may hold positions of securities mentioned as of the date published.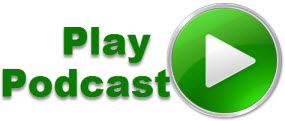 Podcast: Play in new window | Download (Duration: 55:07 — 37.8MB)
Subscribe: RSS