The second week of the DHUnplugged Closest to the Pin contest is now closed and we have a winner from the first week (IBM). Congrats to Hemal M. who came within $0.18 of the closing price. That is a 0.09% – impressive!
A hefty amount of material covered in this short show. Strippers, Syria, Summers and much more. Plus a few stocks added to the weekly sheet – listen to find out more about our reasoning.
 YES! WE SUPPORT THE MINIMUM WAGE ARGUMENT FOR STRIPPERS!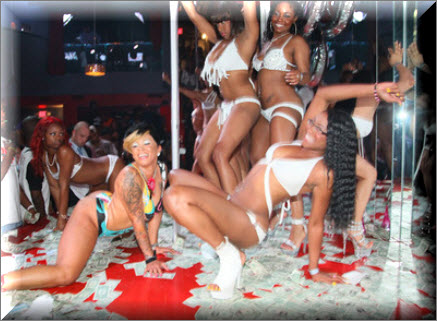 Enter the Closest to the Pin Contest 
  [tell-a-friend id="1″ title="Tell a friend"]
___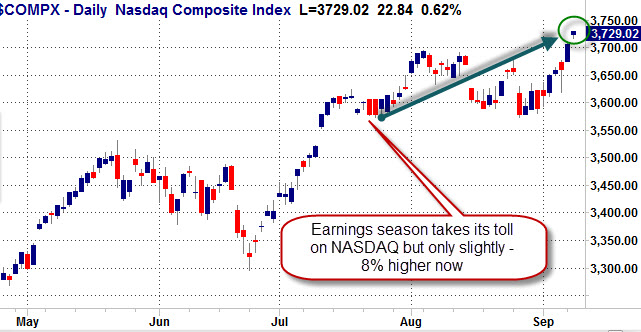 Horowitz has a series of trading indicators now available for Tradestation – HERE
Disclosure: Horowitz & Company clients may hold positions of securities mentioned as of the date published.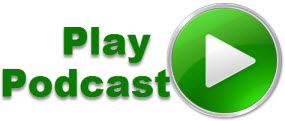 Podcast: Play in new window | Download (Duration: 35:38 — 24.5MB)
Subscribe: RSS