Lots to discuss with all of the "currency wars" starting to become a reality. South Korea and Japan are now in a rift and there is evidence that the bond bubble burst has started. Nothing like a good collapse as far as JCD is concerned.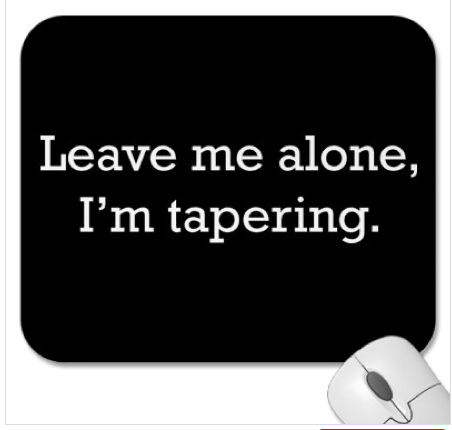 NEW! We are now tracking the idea stocks that Andrew and John highlight in each episode. Here is the link…
______
Live and Alerting!


(Click the above for more information)
___
Disclosure: Horowitz & Company clients may hold positions of securities mentioned as of the date published.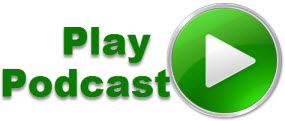 Podcast: Play in new window | Download (Duration: 57:49 — 39.7MB)
Subscribe: RSS