The slippery Greek bond buyback, elephant poop coffee and a potential for a short on gold. These are the major topics discusses in this episode. We also hit on the North Korea rocket launch as well as rag and whine about the Fiscal Cliff. John has a potential solution and how the Republicans should play their hand.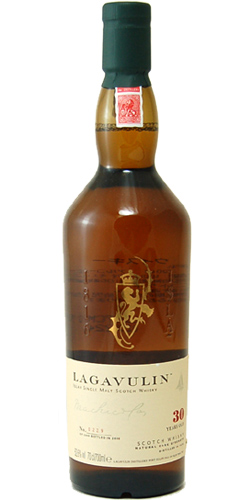 HERE IS A LINK TO FIND OUT MORE ABOUT THE SCOTCH WE DISCUSSED
NEW! We are now tracking the idea stocks that Andrew and John highlight in each episode. Here is the link…
______
Live and Alerting!


(Click the above for more information)
___
Disclosure: Horowitz & Company clients may hold positions of securities mentioned as of the date published.
___
__________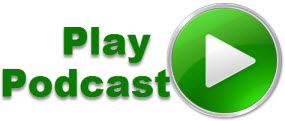 Podcast: Play in new window | Download (Duration: 57:05 — 39.2MB)
Subscribe: RSS