Coal companies may see some volatility as the EPA ruling is overturned. Watch natural gas an thermal coal stocks. Also, we discuss the horse-cocky coming out of China and lots more!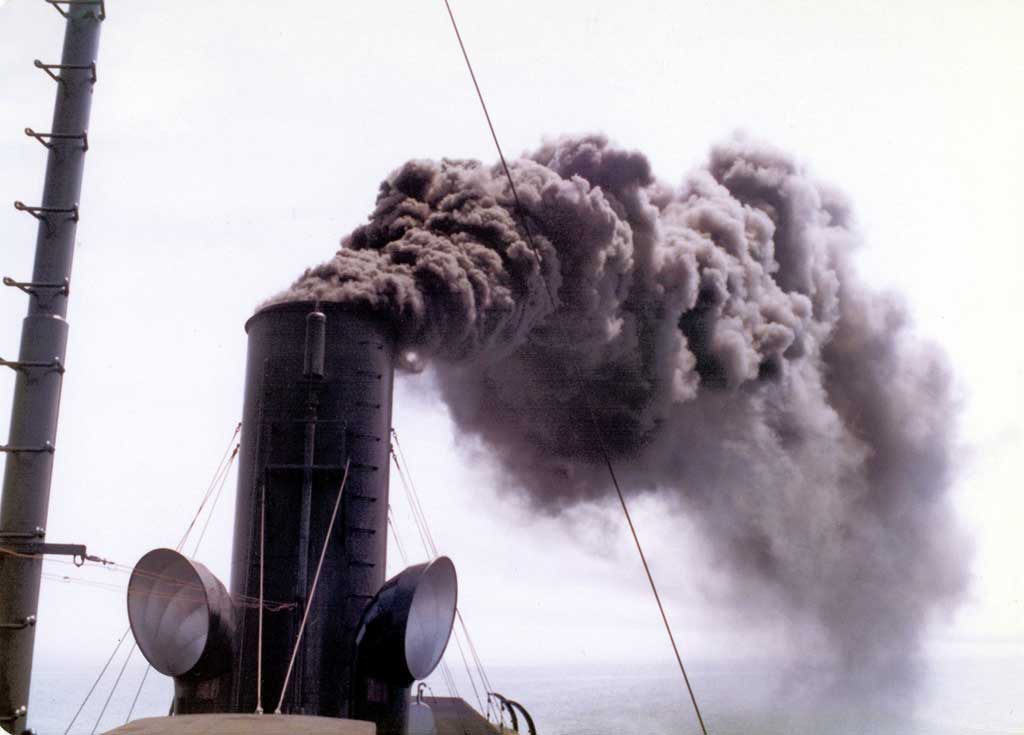 A few stocks discussed along with a slew to look at further.
Comments on EPA Ruling:  Keep coal stocks, especially thermal coal stocks, on your radar for tomorrow following the U.S. Court ruling about pollution limits, which was positive for coal stocks and negative for nat gas futures Coal – ACI, ADES, ANR, ARLP, BHP, BTU, CNX, HW, JRCC, PCX, YZC, RNO, CLD, TCK… WLT is also a coal name, but is known as a met-coal play (most are thermal coal plays.)
NEW! We are now tracking the idea stocks that Andrew and John highlight in each episode. Here is the link…
______
Live and Alerting!


(Click the above for more information)
___
Disclosure: Horowitz & Company clients may hold positions of securities mentioned as of the date published.
___
__________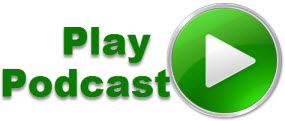 Podcast: Play in new window | Download (Duration: 56:32 — 38.8MB)
Subscribe: RSS