Here is our latest conversation …. new insights for anyone who invests in anything. Indicators, bank stress tests, the dented can store and more..
A few stocks discussed along with a slew to look at further.
NEW! We are now tracking the idea stocks that Andrew and John highlight in each episode. Here is the link…
___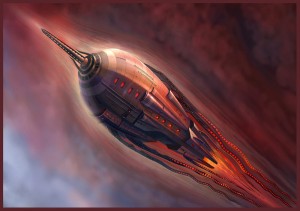 ___
Live and Alerting…




(Click the above for more information)
___
Disclosure: Horowitz & Company clients may hold positions of securities mentioned as of the date published.
___
__________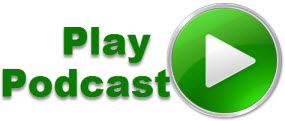 Podcast: Play in new window | Download (Duration: 1:06:25 — 45.6MB)
Subscribe: RSS