Here is our latest conversation …. new insights for anyone who invests in anything.
A look into MF Global, China and Occupy Wall Street. The ouster of the PM of Greece is requested and a first from Andrew…. Banks?  We also discuss the market's trend and a few stocks of interest.
Be sure to check out StocktoberFest! —> Click HERE
___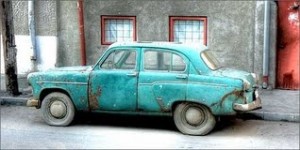 ____
(LVS Breakout? Click to Enlarge)
Looking to check out  The Disciplined Investor Managed Growth Strategy?
Click below for the virtual tour….
___
Disclosure: Horowitz & Company clients may hold positions of securities mentioned as of the date published.
___
__________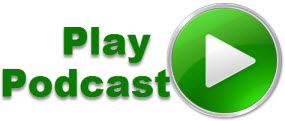 Podcast: Play in new window | Download (Duration: 55:09 — 37.9MB)
Subscribe: RSS