Here is our latest conversation …. new insights for anyone who invests in anything.
What is the story with Apple (AAPL)? Are they any rules about reporting false information with no sources by the main stream media? Earnings are taking center stage. These and a whole lot more, including the Cain 9-9-9 plan….
Be sure to check out StocktoberFest! —> Click HERE
A few stocks discussed along with 2 to look at further – one short and two we go long…
___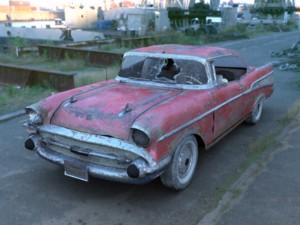 ___
Looking to invest in The Disciplined Investor Managed Growth Strategy?
Click below for the virtual tour….
___
Disclosure: Horowitz & Company clients may hold positions of securities mentioned as of the date published.
___
__________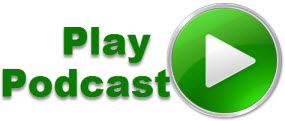 Podcast: Play in new window | Download (Duration: 58:43 — 40.3MB)
Subscribe: RSS