Here is our latest conversation …. new insights for anyone who invests in anything.
Andrew is ranting about government's use of the media as their "pawns" and John has a day filled with free lunches. Markets and Europe are in focus as well as the recent AMR rumored bankruptcy.
Be sure to check out StocktoberFest! —> Click HERE
A few stocks discussed along with 2 to look at further – one short and one long…
___
___
Looking to invest in The Disciplined Investor Managed Growth Strategy?
Click below for the virtual tour….
___
Disclosure: Horowitz & Company clients may hold positions of securities mentioned as of the date published.
___
__________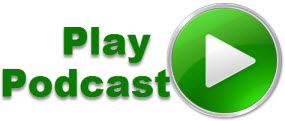 Podcast: Play in new window | Download (Duration: 1:06:26 — 45.6MB)
Subscribe: RSS