Here is our latest conversation …. new insights for anyone who invests in anything. This week we highlight a discussion about specific stocks to examine and the a look at President Obama's Oval Office speech.  A few stocks discussed along with 2 to look at further…
NEW! We are now tracking the idea stock that Andrew and Jon highlight in each episode.
___
Disclosure: Horowitz & Company clients may hold positions of securities mentioned as of the date published.
___
Weekly Stock Picks Tracking Spreadsheet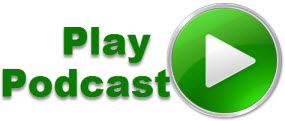 Podcast: Play in new window | Download (Duration: 59:58 — 41.2MB)
Subscribe: RSS